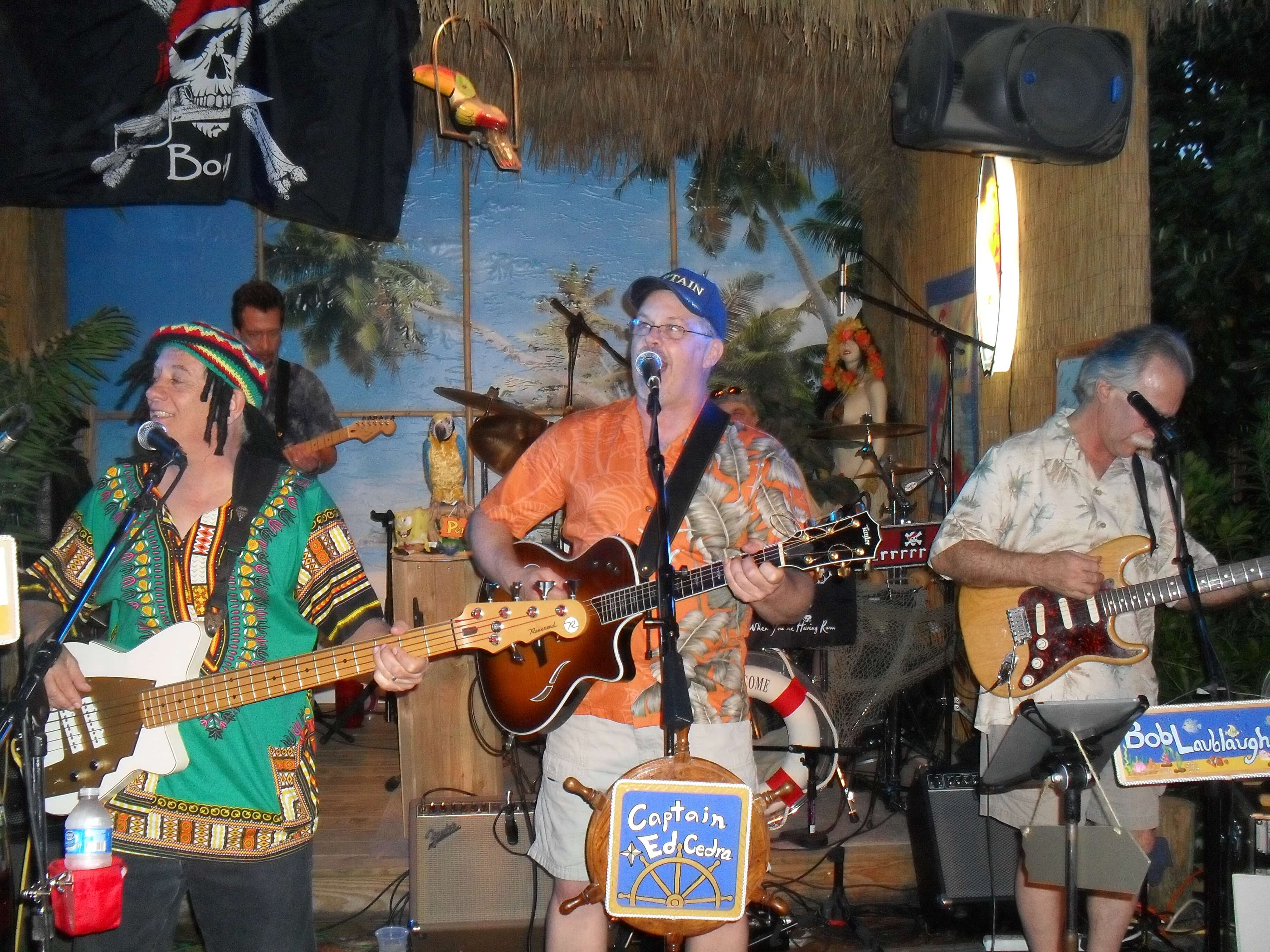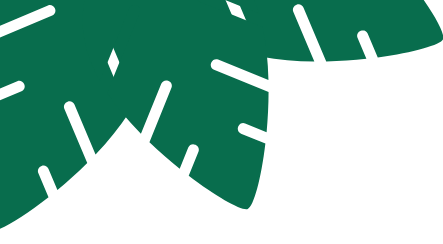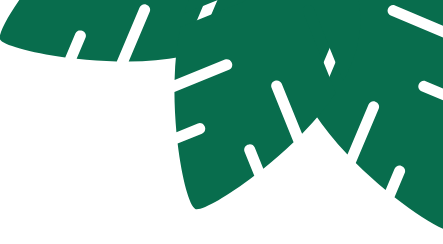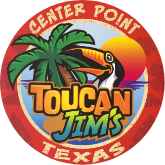 IMPORTANT NOTICE ABOUT TOUCAN'S NEW SCHEDULE
Beginning May 10th, 2021, unfortunatley, like so many other restaurants we are struggling to find help, therefore we have been forced to be closed on Monday's, Tuesday's and Wednesday's. We will still be business as usual Thursday through Sunday of every week. We appreciate your understanding and your patronage.
Weddings, anniversaries, birthdays, rehearsal dinners, engagements, bar mitzvah's, or any other special event
Sign Up for Our Mailing List
Please enter a valid email address. We promise we won't spam you.