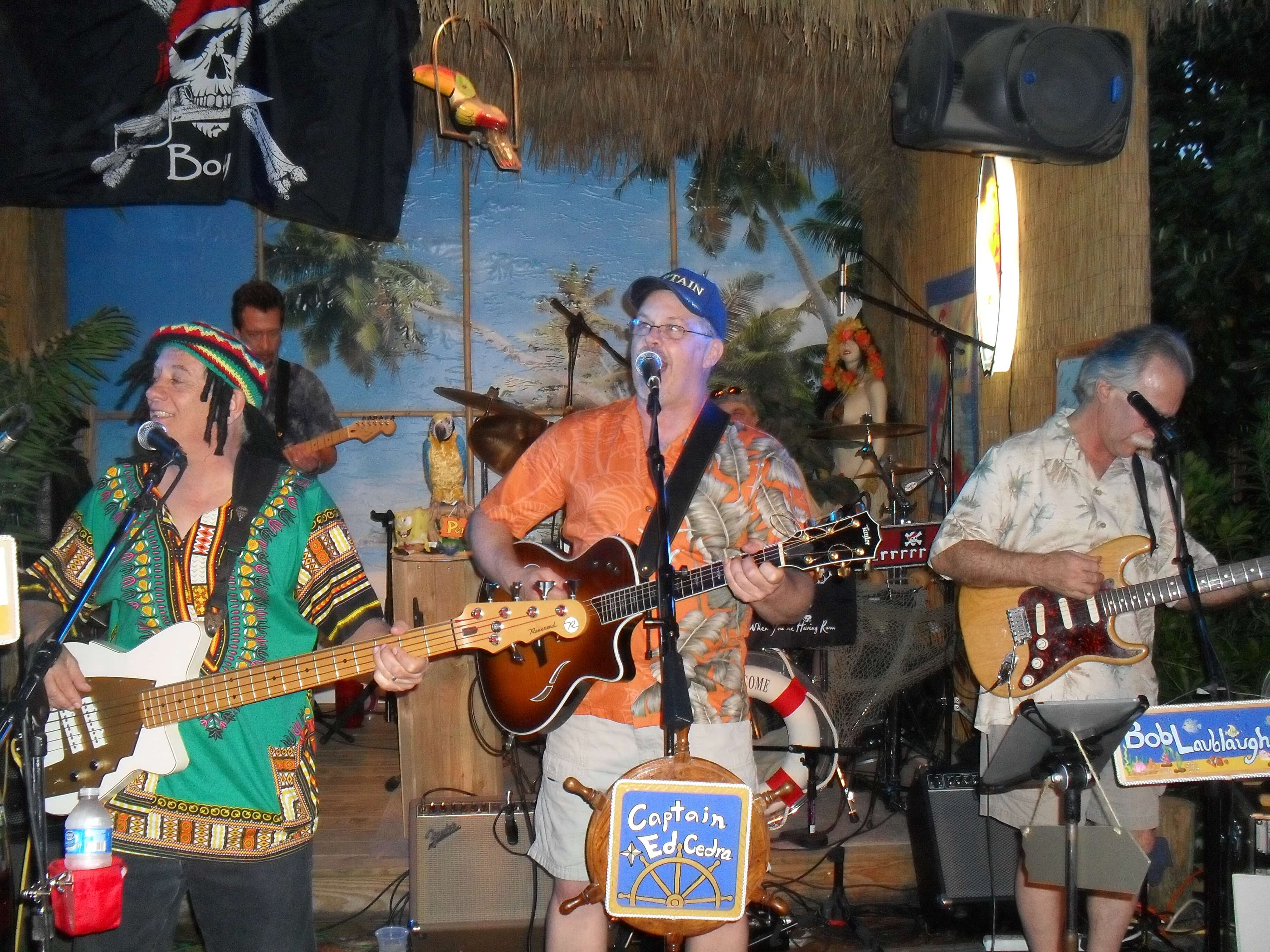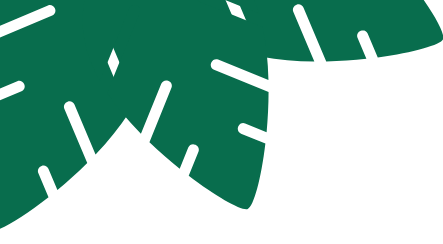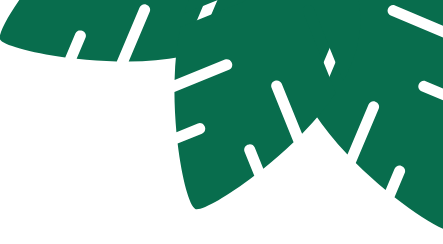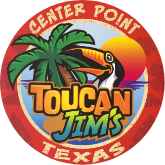 Need some stress relief?
Toucan Jim's just might be the place for you! Enjoying a refreshing island drink, your island jungle experience works wonders for the soul. The island music will only make your experience even better! Hey, you're on island time, mon!
Weddings, anniversaries, birthdays, rehearsal dinners, engagements, bar mitzvah's, or any other special event
Sign Up for Our Mailing List
Please enter a valid email address. We promise we won't spam you.